Victorian Christmas
November 26, 2010

-

December 5, 2010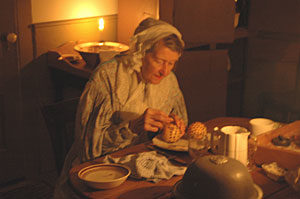 Our beloved and much anticipated celebration of the colour and simplicity of Christmas at the end of the Victorian era is taking place again this year at our O'Dell House Museum. As usual, our journey back to the holidays of a different time will be held over two weekends.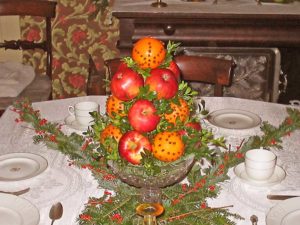 The festivities take place from 7 to 9 pm on both Friday, November 26th and Saturday, November 27th. On November 28th you can visit from 2pm to 4pm. On the next weekend, the museum will be open Friday, December 3rd and Saturday, December 4th from 7pm to 9pm. On Sunday, December 5th, you can visit from 2pm to 4pm. There will be hot mulled cider and homemade cookies as well as carols sung beside the 1885 Annapolis Organ Company parlour organ.
Bring your family and uphold the truly magical Christmas tradition we began more than 30 years ago!