Sinclair Inn Museum Haunted House
October 22, 2010

-

October 30, 2010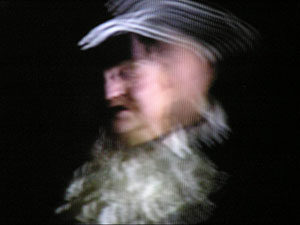 Come to the Sinclair Inn and learn about the ghosts, ghouls and goblins that have inhabited Annapolis Royal and the Granville Ferry area! An interesting combination of local folklore and entertainment, this family event is great for kids and adults.
The Sinclair Inn Museum is closed for the season now but skulls, tombstones, spiders, rats and the odd dismembered limb make a fine background for the one-armed soldier, the lady in the rocking chair, the Gray Lady of Granville and the ghost pirate guarding his treasure!
The Haunted House is open Friday and Saturday evenings — October 22, 23, 29 and 30 — from 6:30 pm to 9 pm. Don't miss it!!!!
This event will give a whole new meaning to the "Ghosts of the Sinclair Inn".