North Hills Museum 1960s Flashback Party
August 25, 2010 @ 6:00 pm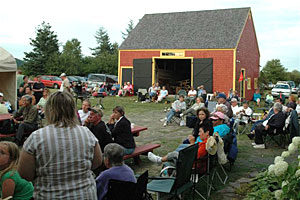 In celebration of the 1960s — the era North Hills Museum was created by Robert Patterson. Come in costume, bring a salad or dessert to go with our BBQ, participate in games or groove to the music!
This is a free family event, and you can find out more at 902 532-2168.
Event starts at 6 pm.