Cronin Exhibit ***LAST CHANCE***
August 8, 2022

-

August 12, 2022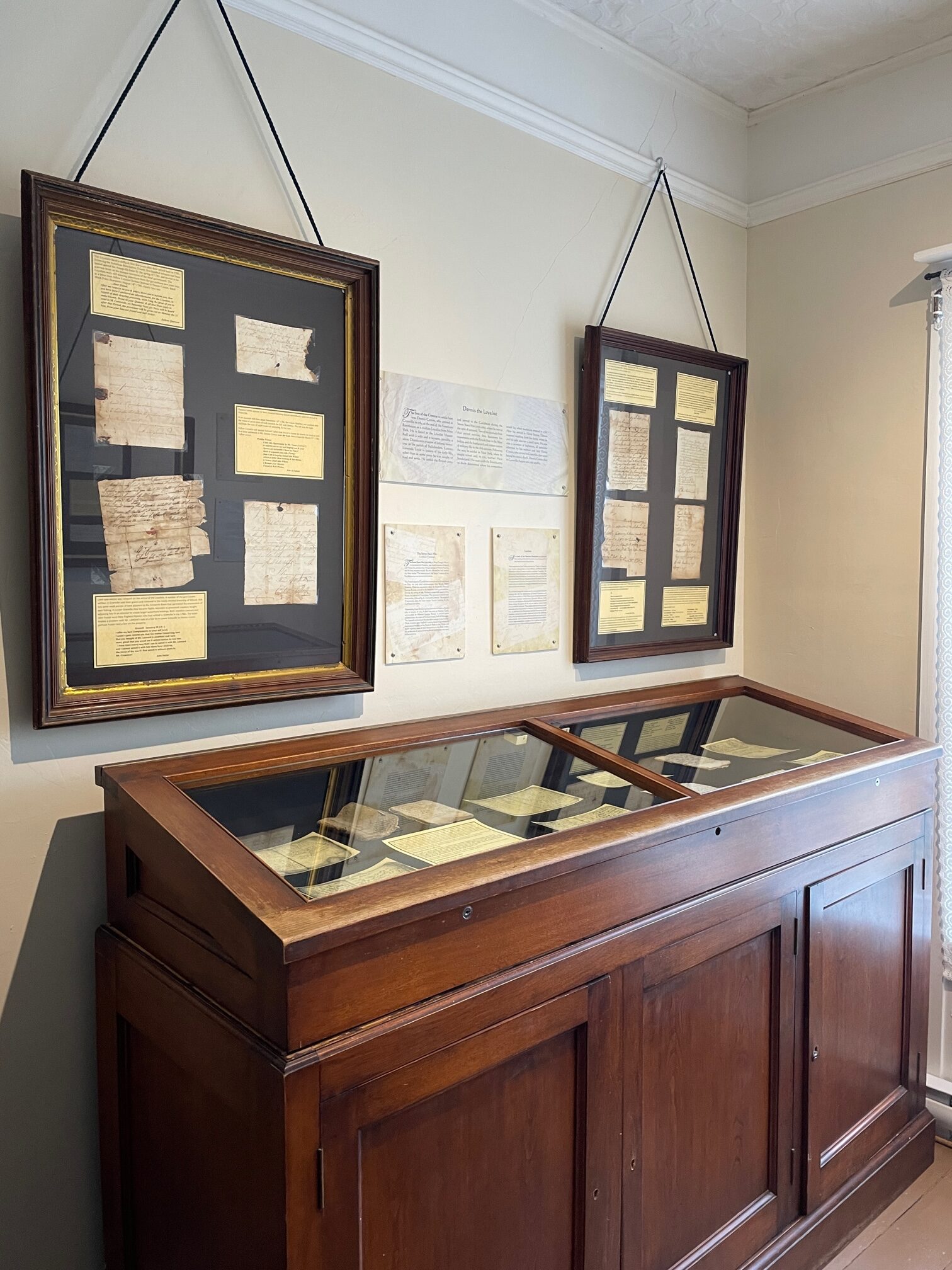 The Cronin exhibit, curated and designed by local historian Ian Lawrence, on display at the O'Dell House Museum, Archive and Genealogy Centre will be closing on Aug.12th, 2022.
The exhibit is based on the hundreds of original papers found in the attic of a Cronin house in Port Wade, which cover the period from the late 1700s to the mid-1800s. The exhibit showcases and interprets a treasure trove of documents concerning local Granville Township families from that period. Come and see for yourself these fascinating examples of early day-to-day life.
Copies of Ian Lawrence's book based on the Cronin papers, 'Darby's Granville: Early 19th Century Life in a Nova Scotia Township', are available for purchase.