Pot Luck/BBQ and Jam Session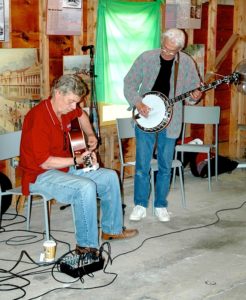 Bring a salad or dessert, we provide the rest. Enjoy great food, live music and the museum at this free family event. If you sing or play an instrument, join in our jam session!
This event will take place on Wednesday, July 16, 2014 at 6 pm. Call 532-2168 for more information.